How Can Mastect Expect Help You?
Are you or a loved one about to go through a mastectomy? What should you expect? How should you prepare? What will it be like afterwards? What practical advice is there? As practical as… how will I be able to tell if my armpits smell (not as easy as you might think)?! Before I underwent my double mastectomy and reconstruction surgery I searched high and low for websites or blogs that could give me a 'need to know' guide of what to expect.
Therefore, I have put together a short but sweet, with the occasional waffley bit, support guide for those going on this journey.
What should you do if you think you are at risk? What options do you have? What are the different types of reconstruction? How should you prepare- mind, body and shopping?
What should you pack in your hospital bag? What can you expect on your operation day? What is the pain like? What are chest drains?
What can and can't you do? What should and can you wear? How should you sleep? What are the post op risks?
Subscribe to Mastect Expect Blog Updates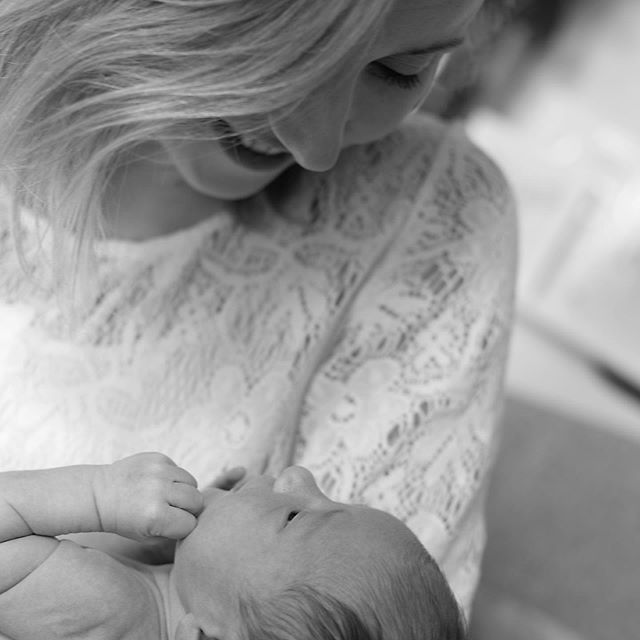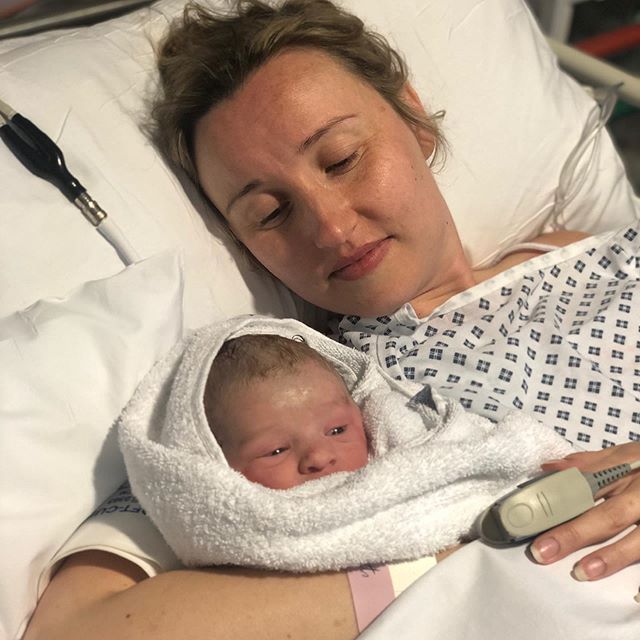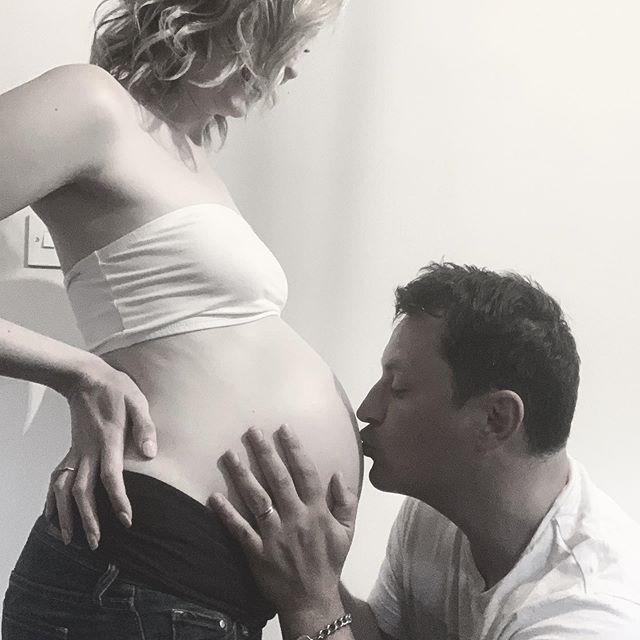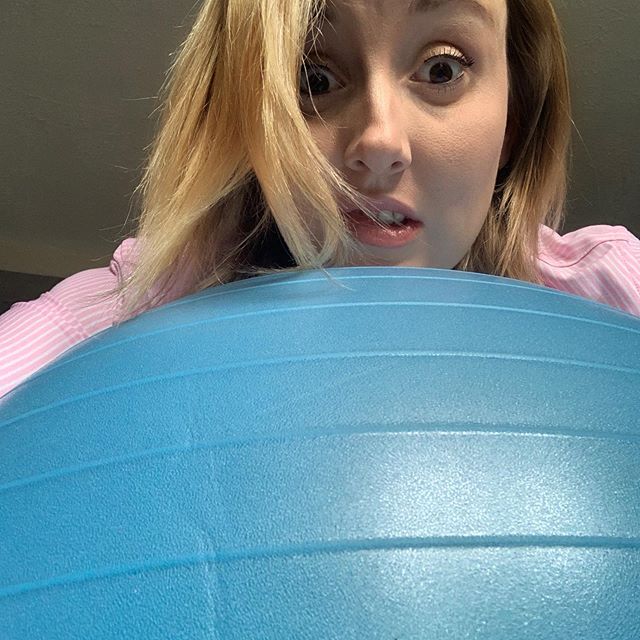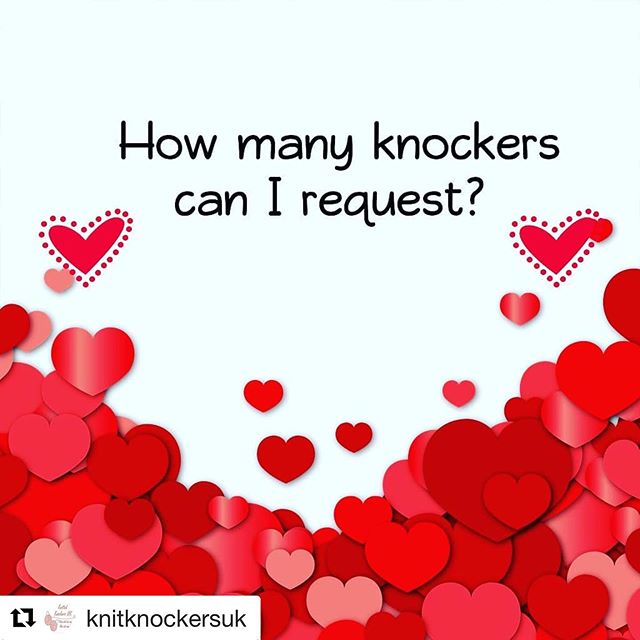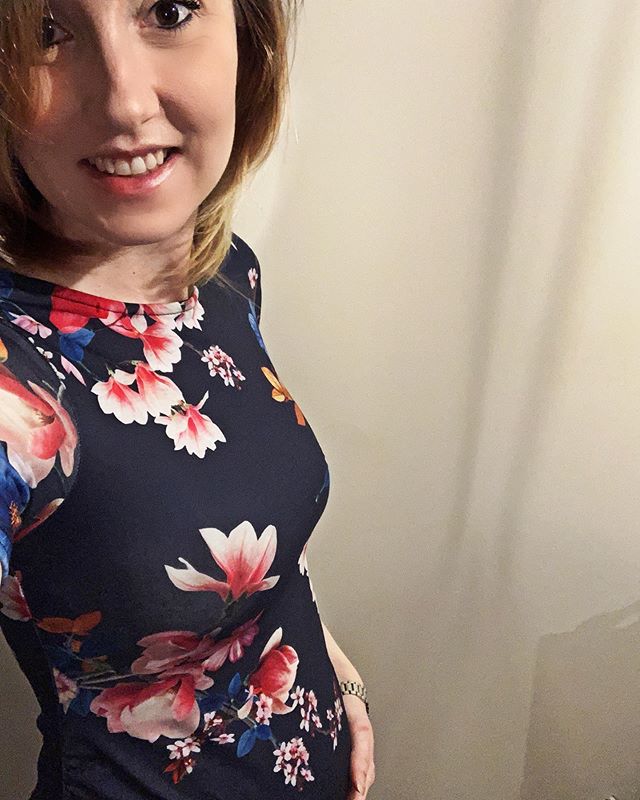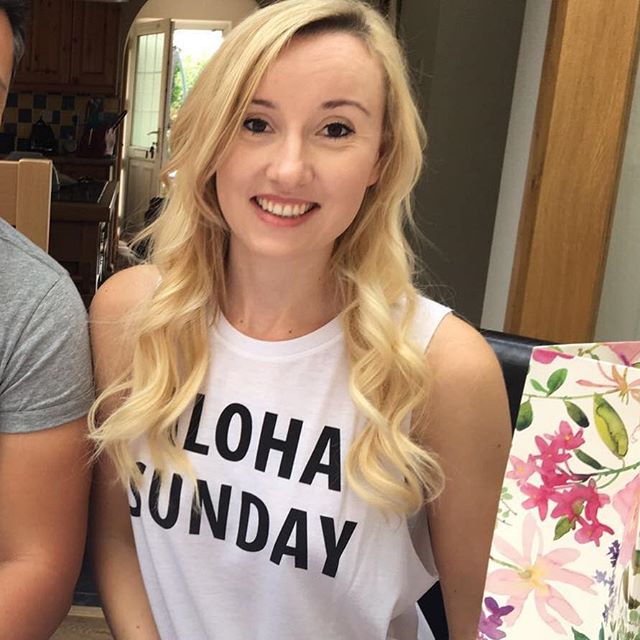 "I understand that it is a scary thought and at the start I felt alone with a weight on my shoulders that I did not feel strong enough to carry. However, when I started to understand the reasons of why I was doing this and the more knowledgable I became about the procedure, the worries and stress started to disappear. That is why I want to help people, help themselves by creating awareness about mastectomies."